Your first choice for cost-effective on-site facilities.
Grove Hire is an Australian company operating along the entire eastern seaboard, with offices in Melbourne, Sydney and Brisbane. We own and operate one of Australia's largest privately-owned fleets of hire assets, catering to the commercial, residential and event sectors.
Whether you're running an event or setting up a construction site, we have the capabilities to meet the demands of your project.
From site sheds and toilet facilities to accessories and containers, our up-to-date product range ensures an efficient and effective outcome.
With an unparalleled level of customer service and satisfaction, Grove Hire delivers fast, cost-effective and innovative solutions, backed by experience.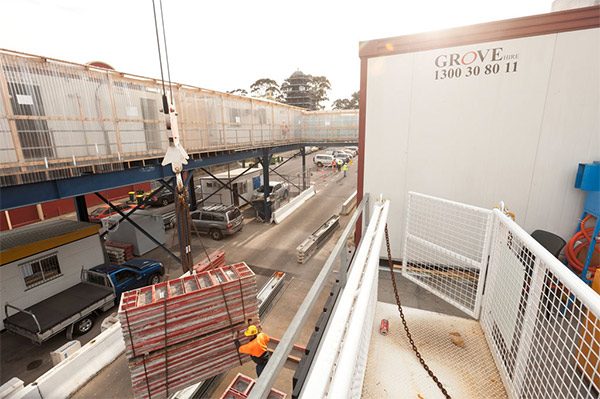 Our supervisors are very pleased with the level of service that Grove Hire have provided this year, as we celebrate a record year building more than 150 homes.